A German city has asked cat owners to keep their pets indoors for part of the year to protect a rare type of bird.
The return of confinement for cats. The small town of Walldorf, Germany, has asked feline owners not to let them out until next August, the Associated Press reports. A measure which aims to protect rare birds present in this town, the crested larks. The birds are indeed beginning their breeding season.
Crested Larks nest at ground level. Enough to become easy prey for cats, hence the decision to prevent them from going out, while their population has been falling drastically for several years.
A decision criticized
In Walldorf, six individuals of this species remain. If ever a cat is caught killing one of these birds, the owner risks up to 50,000 euros in fines, according to local media Rehein-Neckar-Zeitung. The authorities already intend to replicate this measure over the next three years.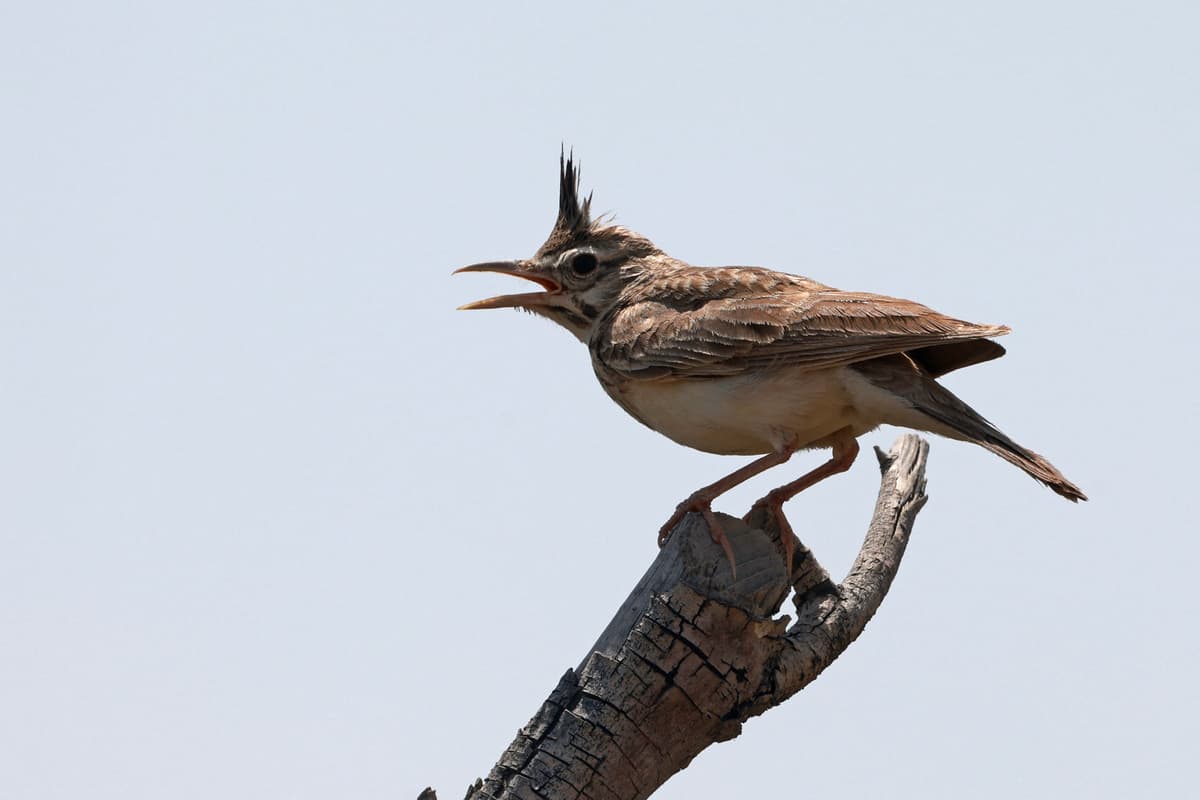 Not everyone appreciates Walldorf's decision, however. Indeed, a local animal rights association intends to challenge the municipality in court to have the decree annulled.
"I can assure you that we will do our best to put an end to this disproportionate measure", declared Volker Stutz, president of the association.
This is not the first time that cats have been targeted by measures to safeguard biodiversity. In 2019, Australia announced that it wanted to exterminate 2 million stray cats, suspected of decimating birds and lizards. In 2013, a study published in Nature Communications showed that American cats kill an average of between 1.4 and 3.7 billion birds per year.